And here I am not looking my best after a good few hours of headbanging. Yay.
And here's Biff again: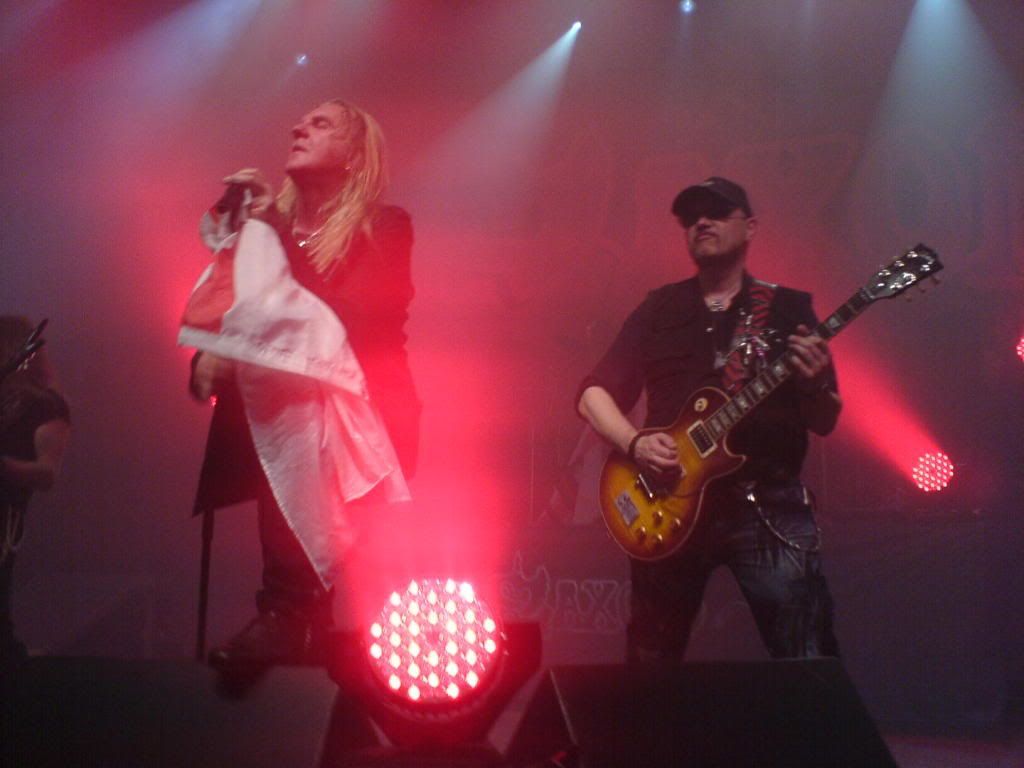 For most of the Gig, I was standing seconed rwo from the front in the middle, though as it happens, I got pushed back and forwards again.
Anyway, amazing gig. It was the first time seeing Saxon live for me and it was one of the best bands I've live seen so far.